About S&D Catering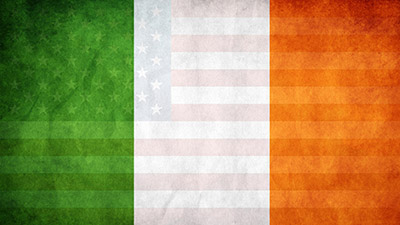 S & D Caterers have such an experienced staff, it truly is a family owned and operated business. Located in the Pelham Bay section of the Bronx. Gina has been personally involved with the business for 30 years that her grandfather started over 80 years ago. Like her father before her Gina continues to use the recipes passed down from generation to generation.
The homemade sausage is cut fresh from the pork butt and mixed with special old remedy spices that Gina's Grandfather Dominick created years ago and keeps people coming back for more. S & D Catering has the best home cooking with the REAL Grandma touch of special marinara and its secret ingredients that make S & D Catering the best in the Bronx!
Her Grandfather Dominick has been selling homemade dry sausage since the 1930's. Her Father grew into the business and started experimenting with different flavored sausage in the 1950's and made it even more appealing by the 1960's by expanding with homemade cooking and sauces that people come from all over to buy.
For great quality at a reasonable price, trust Dominick's S & D Caterers. From one sandwich to hundreds, you're sure to find the best quality foods and personal service at S & D Caterers. If you are looking to cater a corporate event or private party S & D Catering, has you covered!
Let us cater your next Wedding, Engagement, Graduation, Sweet 16, Office Party, even an intimate get-together. Your special occasion is under our personal supervision, assuring the highest quality in food and service. We'll create the ultimate dream-feast come true with an endless array of freshly made home style tastes.
Look at our menus as suggestions. We'll be glad to help you compose a complete banquet package of your favorite food and attend to your party needs as well. We can provide everything from tableware to servers. You'll be free to enjoy your party as well as the compliments.